Arret Nº 6B 750/2020 Tribunal fédéral, 09-09-2021
| | |
| --- | --- |
| Judgement Number | 6B 750/2020 |
| Subject | Procédure pénale Ordonnance de classement (blanchiment d'argent) |
Bundesgericht
Tribunal fédéral
Tribunale federale
Tribunal federal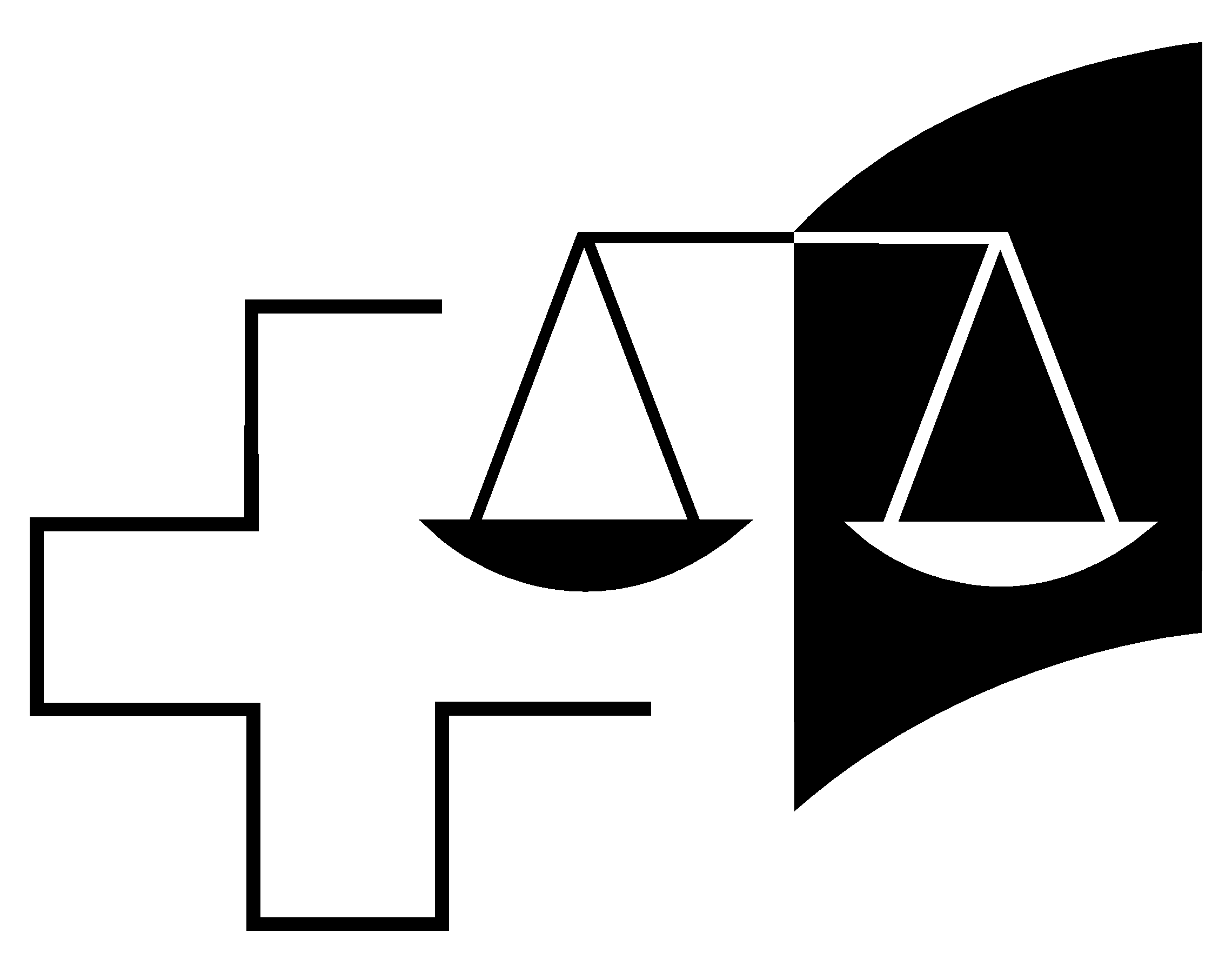 6B_750/2020
Arrêt du 9 septembre 2021
Cour de droit pénal
Composition
MM. et Mme les Juges fédéraux Denys, Juge présidant, Muschietti et Koch.
Greffier : M. Vallat.
Participants à la procédure
A.________ SA,
représentée par Me Didier de Montmollin, avocat,
recourante,
contre
Ministère public de la République et canton de Genève,
route de Chancy 6B, 1213 Petit-Lancy,
intimé.
Objet
Ordonnance de classement (blanchiment d'argent),
recours contre l'arrêt de la Cour de justice de la République et canton de Genève, Chambre
pénale de recours, du 19 mai 2020
(ACPR/328/2020 [P/8300/2019]).
Faits :
A.
Le 11 avril 2019, A.________ SA a déposé une plainte pénale à Genève contre la banque B.________ Suisse, fondée sur l'
art. 102 CP
en lien avec des soupçons d'abus de confiance, d'escroquerie, de faux dans les titres, de gestion déloyale et de blanchiment d'argent.
Par ordonnance du 8 octobre 2019, après avoir écarté les réquisitions de preuve de la plaignante (notamment le séquestre de tout document la concernant et se trouvant dans les locaux des sociétés du groupe C.________ à D.________ et des valeurs patrimoniales appartenant à ces sociétés, le séquestre de tout document concernant A.________ SA ou E.________ en possession de B.________ Suisse, la prise de contact avec la juge d'instruction en charge de la procédure luxembourgeoise et l'audition de F.________ en sa qualité de présidente du conseil d'administration de B.________ Suisse), le ministère public a classé la procédure.
B.
Saisie par A.________ SA, par arrêt du 19 mai 2020, la Chambre pénale de recours de la Cour de justice du canton de Genève a rejeté le recours, avec suite de frais. Cet arrêt, auquel on renvoie pour le surplus, repose sur l'état de fait suivant.
B.a. E.________, homme d'affaires russe, était le directeur général de G.________, grande compagnie pétrolière de Russie, pendant douze ans, de 1998 à 2010. Il a ensuite poursuivi ses activités d'homme d'affaires.
La banque B.________ Europe, à Luxembourg, est une société anonyme de droit luxembourgeois, membre du groupe H.________. Elle détient une filiale, H.A.________. Le 27 juin 2001, H.A.________ a constitué une société d'investissement de droit luxembourgeois, I.________ SA. Sise à Luxembourg, cette société a vu son capital social initial de USD 300'000.- porté à USD 4'100'000.- en octobre 2001. En mai 2002, sa raison sociale est devenue A.________ SA.
B.b. Selon ses propres déclarations, E.________ est entré en contact avec B.________ Europe en 2000 et la banque lui a proposé d'acquérir A.________ SA, dont il est devenu actionnaire unique et ayant droit économique. Le 8 juin 2001, il a signé avec H.A.________ un " principal agreement ", déléguant à cette dernière la gestion de A.________ SA; un compte no yyy a été ouvert pour cette entité dans les livres de B.________ Europe, sur lequel seul E.________ disposait d'un pouvoir de signature. Aucun mandat de gestion n'aurait été confié à un tiers et tout investissement aurait nécessité une instruction spécifique, écrite, de l'ayant droit économique. H.A.________ devait conserver les documents, qui seraient restés accessibles en tout temps à ce dernier. Le 27 juin 2001, A.________ SA et H.A.________ ont signé une convention de domiciliation enjoignant à cette dernière de tenir la comptabilité de la société, traiter la correspondance et les communications téléphoniques, conserver et archiver l'ensemble des documents juridiques, administratifs, comptables ou de toute autre nature relatifs à l'activité de la société. Les conventions des 8 et 27 juin 2001 étaient conclues pour une année, renouvelables automatiquement.
B.c. E.________ a certifié à H.A.________ qu'il était " the real, final and direct owner of the Company "et que les actifs qu'il déposerait ne seraient pas d'origine criminelle. Il a versé sur le compte de A.________ SA quelque USD 55 millions en 2001 puis, en 2007, des actions J.________ et G.________ pour une valeur comptable de USD 98'233'641.47. La gestion du compte a toujours été exercée au sein de B.________ Europe par son employé K.________.
Dès la constitution de la société et jusqu'au 11 octobre 2016, A.________ SA a toujours eu trois administrateurs, choisis exclusivement parmi les employés de B.________ Europe. Les trois premiers, L.________, M.________ et N.________, ont siégé de 2002 à 2012. Les changements ont ensuite été plus fréquents et sept personnes au total ont occupé cette fonction, les nouveaux administrateurs se succédant étant O.________, P.________, Q.________ et R.________.
Les administrateurs de A.________ SA ont tenu sans exception les réunions statutaires, en mai et juin de chaque année, afin de préparer puis de tenir l'assemblée générale, au siège social de la société. Les procès-verbaux de ces réunions figurent à la procédure. Leur lecture permet de suivre l'évolution du compte no yyy, dont les résultats ont passablement fluctué. Ainsi, après une période principalement bénéficiaire (USD 395'350.95 en 2001, USD 852'033.69 en 2002, USD 485'589.73 en 2003, USD 4'780'102.76 en 2005, USD 12'927'425.68 en 2006, USD 2'914'024.26 en 2007), nonobstant une perte en 2004 (USD 46'409.55), il y a eu en 2008, l'une des pires années boursières de l'histoire, une perte considérable (USD 78'644'593.15) très partiellement compensée par le bénéfice de l'année suivante (USD 57'756'498.09). Dès 2010, les pertes ont été systématiques (USD 8'618'676.82 en 2010, USD 2'730'559.04 en 2011, USD 1'314'890.72 en 2012, USD 9'904'223.85 en 2013 et USD 11'582'017.30 en 2014). Constatant ces résultats négatifs, l'assemblée générale a toujours mentionné que l'ensemble des pertes dépassait l'intégralité du capital souscrit mais a décidé de poursuivre l'activité de la société. Durant toutes ces années, A.________ SA a recouru au même commissaire aux comptes, S.________ Sàrl, devenu S.________ SA en 2008.
B.d. Avec effet au 11 octobre 2015, T.________, dont E.________ était le settloret U.________ le trustee, est devenu le seul actionnaire de A.________ SA et les actions au porteur de cette société ont été converties en actions nominatives.
B.e. Selon ses propres affirmations, E.________ aurait appris en mai 2016 le licenciement de son gérant K.________, qu'il rencontrait ou contactait depuis 2001 au moins une fois par an. Il aurait alors découvert qu'il lui avait systématiquement transmis de faux relevés de compte. Certaines de ses instructions d'investissement, pourtant peu nombreuses (de l'ordre d'une vingtaine au total), n'avaient pas été exécutées alors que K.________ avait procédé sans droit à des investissements spéculatifs et non liquides, ne correspondant pas au profil conservateur de son compte. Ces investissements avaient entraîné des pertes massives, dissimulées dans les relevés transmis qui présentaient un solde positif largement supérieur à la réalité. E.________ n'avait toutefois conservé qu'un seul extrait de compte, détruisant à chaque fois qu'il en recevait un le précédent, raison pour laquelle il n'avait pu produire en illustration de ses dires qu'un relevé de portefeuille du 26 août 2015 indiquant un montant de USD 121'918'215, alors qu'en réalité son compte s'élevait, au 2 juin 2016, à USD 64'373'338. Toujours selon les explications de l'intéressé, parmi les investissements contestés, nombre d'entre eux étaient liés à un homme d'affaires belge, V.________, CEO du...
Pour continuer la lecture
SOLLICITEZ VOTRE ESSAI